Resilient Communities | Comunità Resilienti
With the event, the Italian Pavilion aims to raise awareness on urban resilience, from the environmental, economic, and social point of view, in relation to the 17 Sustainable Development Goals of the 2030 Agenda, on the occasion of Urban October promoted by UN-Habitat. The event has also been scheduled on the occasion of the UN75 celebrations before the Venice Biennale was postponed last year due to the COVID-19 pandemic.
An expert from the Joint Research Center of the European Commission will introduce the Agenda 2030, and invited Italian speakers will present case studies, which already are included in the research project Mapping Resilient Communities – co-created by professionals and urban activists who have experimented and implemented multidisciplinary practices of resilience in Italy and abroad. The event includes a thematic session coordinated by TU Delft, Netherlands, with professors and students affiliated to the Design of Public Spaces Research Group. Finally, a round table discussion is planned with the involvement of the audience attending the live streaming.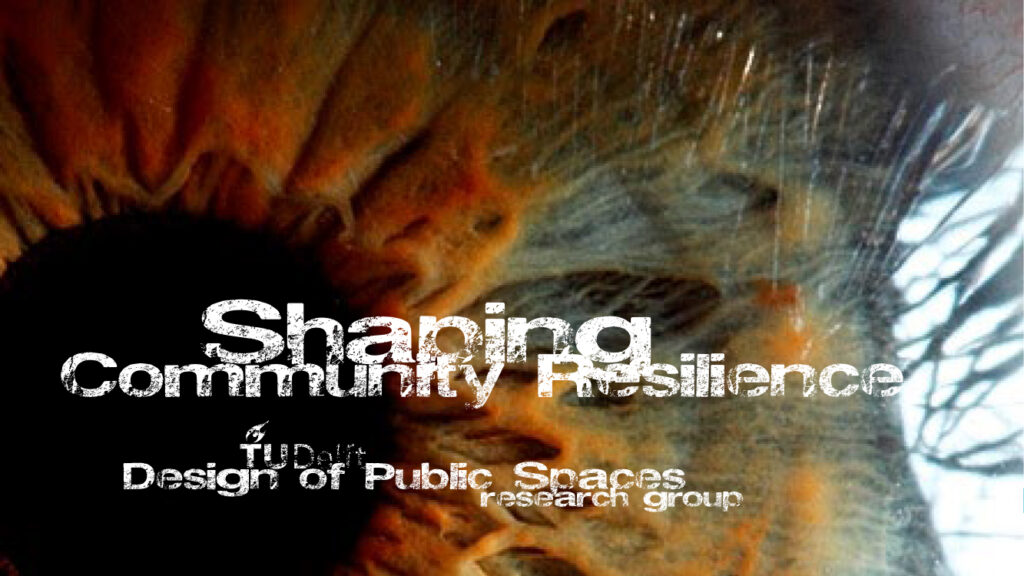 when:
Friday 6 October
14:00-17:00h
where:
17th International Architecture Exhibition
Italian Pavilion
Venice
Continue reading →