When reasoning our material world emerged in cities, 'matter' was first to question. This is obviously what we see and what we can handle. This shapes our urban environment. Yet, in an arcadian search for beginning, origin, or first cause the lens was put on finding primordial substance; 'arché' (oersubstantie, urstoff, …). This informed the search to actuating principles (as a cause) in Aristotle. The subsequent cosmic search towards the genesis and structure of our world introduced the concept of a material substratum, an interval considered to be invisible and unshaped: 'khôra', chora, or space. The territory of the Ancient Greek polis outside the city proper. In Politeía, Plato relates it to the just city and just (hu)man. In these pioneering thoughts, public space is found. Continuously echoing today in understanding chora as a place of being a being or mediating between sensible and intelligible, it also introduced change… Public space isn't static. People move, societies transform, humans age, generations follow…. This effects our thinking on public space.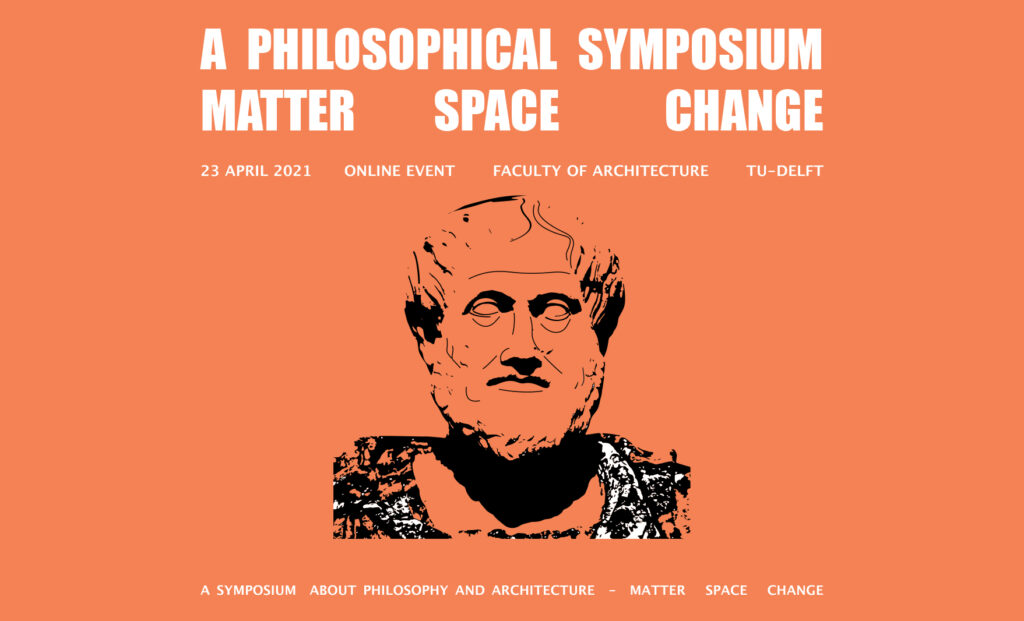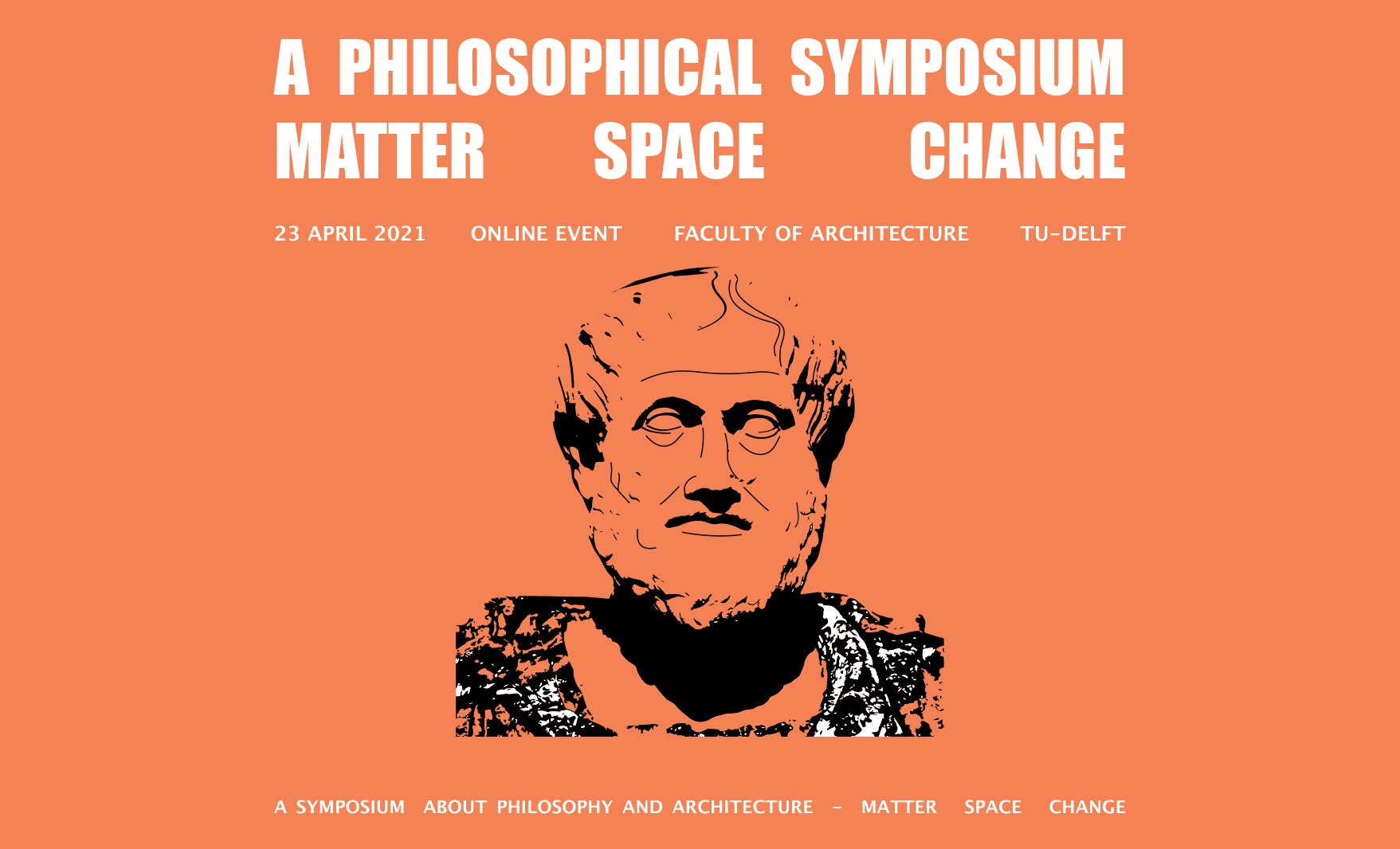 Who owns the public space?
Join the online symposium 'Matter – Space – Change' on 23 April 2021.