Tag Archives:
pedestrian malls

Mekel Park – Campus Delft University of Technology, by Mecanoo on YouTube
Thesis Presentation
16th January 2014, 12:00h

Delft University of Technology
Aula Congress Centre, Senate Room
Mekelweg 5
Delft

'Interior Public Space, On the Mazes in the Network of an Urbanist' is the result of ten years of scientific research on the evolution of interior public spaces. It explores the development of the phenomenon in a time era when general accepted theoretical understanding on public space in urbanism has been established, increasingly neglecting or even rejecting the existence of public spaces within the interior. The subject is, and the research cases have been very international. They uncover relatively unknown knowledge and in syntax they are recombined to achieve new and unexpected insights.
Interior Public Space
On the Mazes in the Network of an Urbanist
For centuries – and increasingly often today – the term 'public space' has been a synonym for government-owned spaces, open for all, and known by everyone. According to me, this is a complete misnomer. The spaces that people actually use are forgotten. Subordinated and neglected, considered unimportant by many urban theorists; the thinking on public interiors as day-to-day public space is in a poor way. The theorists who do pay attention to public spaces almost always accord them a separate status, and describe them as 'semi-public' or 'collective' spaces, neither public nor private. I base my views on the influence that people themselves have on the public character of a space.
Interior public spaces are exemplary. They are certainly not have become a new phenomenon, as some contemporary researchers suppose. They have always played an important part in various social-spatial changes and have been crucial to cities and their culture. I have studied the development of Graeco-Roman thinking on public space up to present day, and measured it against architectural and urban design practice. My research is based not just on theoretical premises or on political aims. It is based on the many designs in practice, which have been realised in various Indo-European cities, in the Turkish and Arabian countries in their periphery and in the Japanese capital, during and after the period of 'westernisation'. My thesis can therefore also be seen as the scientific journey of a designer, close to day-to-day practice.
I believe that everyone makes a space, not just a designer. This involves a redirection of our thinking: Until theorists come to respect all public spaces and understand the complex network of people, they will lose their way in their self-made mazes.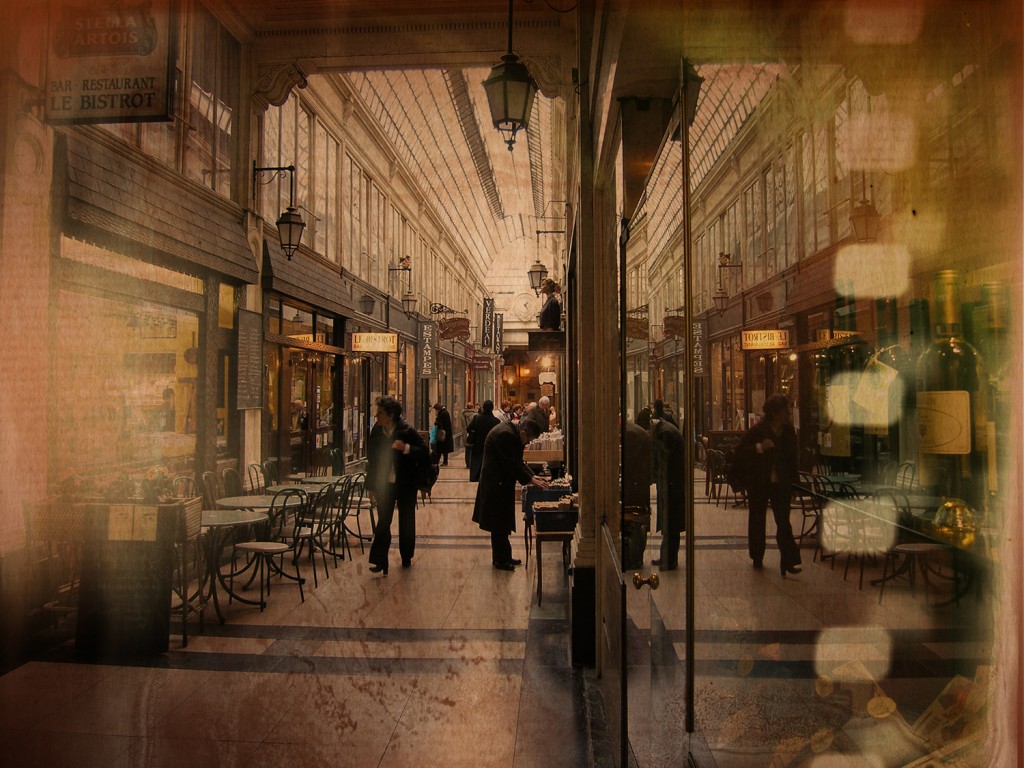 see:
Harteveld, Maurice (2014) Interior Public Space, On the Mazes in the Network of an Urbanist, A Scientific Journey of a Designer, Following the Evolution of Greco-Roman Thoughts, Through Some Remarkable Indo-European Cities, Including those in The Americas, Crossing the Turkic and Arabic Spheres in their Proximity, and Abridging to the Japanese Capital as Introductory Exemplar, to Reconstruct Today's Reasoning on Public Interiors by Means of Defining Types, Interrelating People and Actions, Describing Socio-Spatial Transformations, and Comprehending Cultural Meaning, In Nine Books; Delft: Delft University of Technology, Faculty Architecture, Urbanism and Building Sciences