Category Archives:
business innovation districts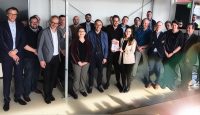 .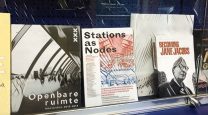 Official book launch Stations as Nodes
See also: Metropolitan Stations and Integrated Mobility Challenges
Places for Change and Innovation
A train station has always been a space for many and it is about time to be approached and designed as such. The urgency is there. Stations have become an intermodal hub with a large crowd being present. From a human perspective, it makes sense: Stations are part of the larger network of public spaces, indoors – outdoors, and interlink other hybrid places and buildings. The more people flock to the city, the more move and stay at stations and/or elsewhere close-by. The role of stations in the network strengthens. More and different people are present. As such, from the observation that the whole is more than the sum of fixed demarcated elements, ever-changing human hubs are perfect settings for place-based innovation in design and by design, because where people move, society changes, and where strangers meet change takes place.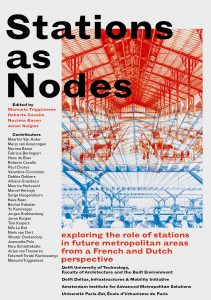 Read the article: Metropolitan Stations, Places for Change and Innovation (2018) by Maurice Harteveld (c)
See also: Station as Nodes and Integrated Mobility Challenges