Sorry, that didn't work.
Please try again or come back later.
503 Error. Service Unavailable.
Designers are questioning what architecture of relevance could face ongoing change over a longer period in today's most dynamic urban areas. Of course, answers are always specific and the search on how to respond to constantly changing urban conditions may be the only issue that is shared in all cases. Yet, still, there must be more commonalities in the wide range of answers. The set of design propositions as presented at the Ecole Nationale Supérieure d'Architecture de Versailles (ENSA-V) underlines this, while designs display a few recognisable approaches. Projects put the emphasis on the importance of intervening at strategic locations, of programming adaptive and responsive, hence flexible, and of imagining and creating expressions that will enhance public interaction and experience over a longer period. As a guest of the school, I have the opportunity to review these thoughts and discuss emerging approaches with prof Nicolas Pham.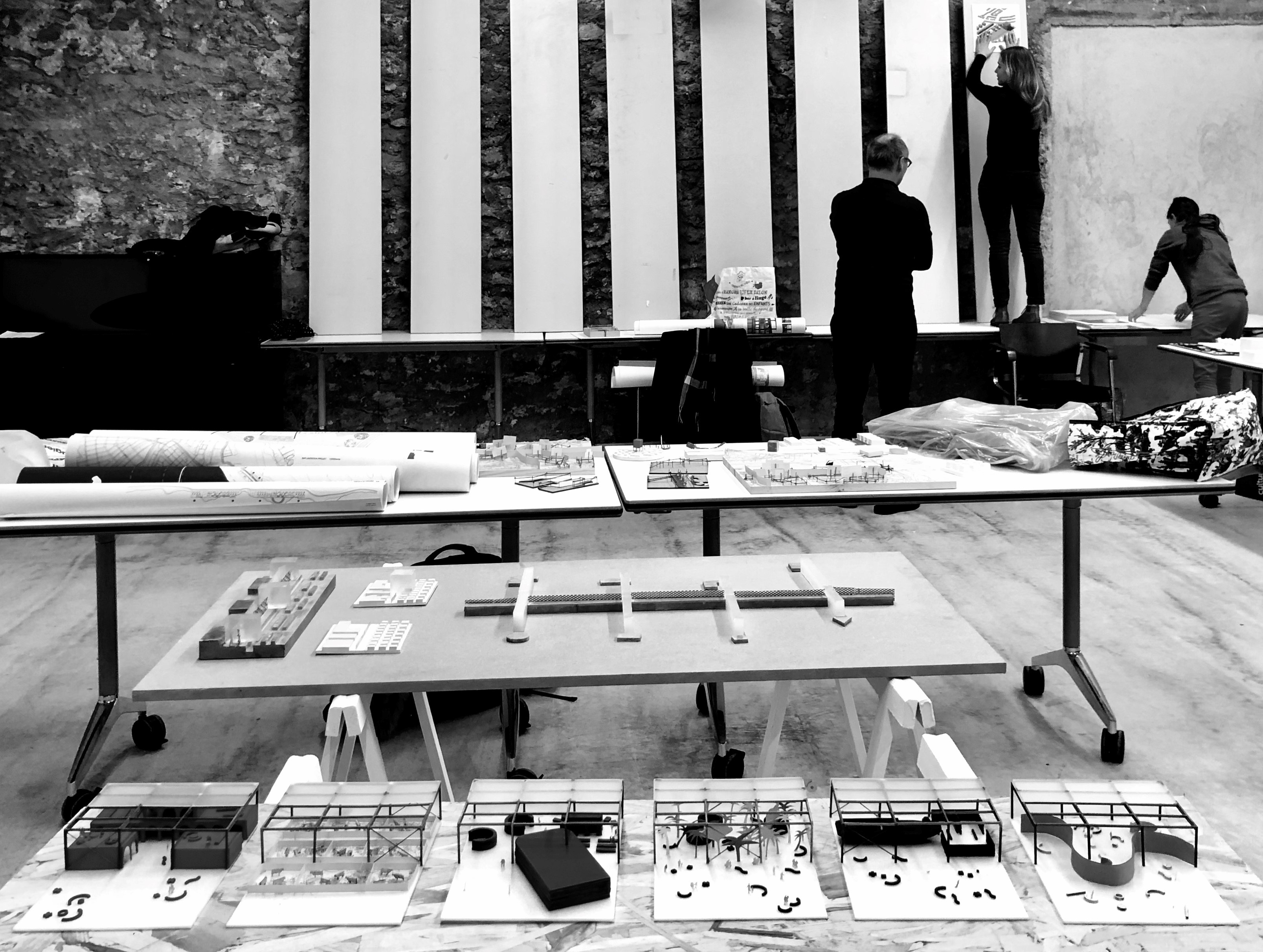 l'Ecole Nationale Supérieure d'Architecture de Versailles
Champ disciplinaire de Théories et Pratiques de la Conception Architecturale Urbaine (TPCAU)
5 Avenue de Sceaux, Versailles
20 December 2019, 9:30-17:30h