Sorry, that didn't work.
Please try again or come back later.
503 Error. Service Unavailable.
Short keynote and debate exploring both the idea of resilient communities as well as of community resilience(s). Whereas sociological resilience is defined as the ability to recover from change, alike ecological resilience and technological resilience, community resilience applies to the ability of a specific community to maintain a healthy state in response to similar destabilising influences. This presumes a few simple subsets of abilities, which have been explained during the Peccioli Conferenza. If we know what are community resiliencies, we may know what are resilient communities. Particularly this, more so improving such resiliencies, may be seen as an investment in the human capital.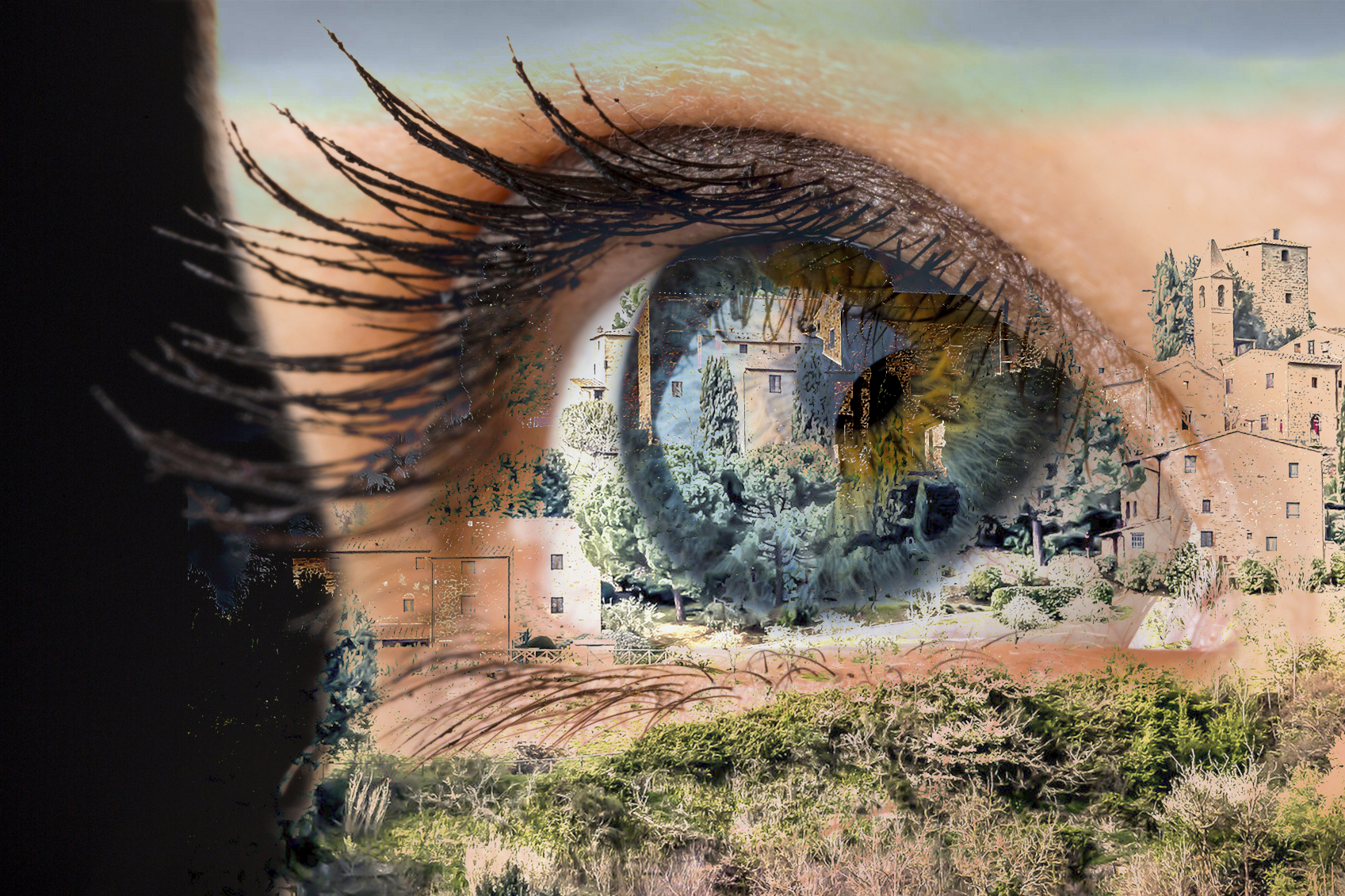 Peccioli Conferenza, spazi di Fonte Mazzola, 4 November 2019