Sorry, that didn't work.
Please try again or come back later.
503 Error. Service Unavailable.
City Deal 'Kowlegde Making Delft' is organising a challenge about the use and design of public space for ambitious students who would like to push their boundaries. How can we make the public space more attractive for all types of users as a place to play, move and to meet?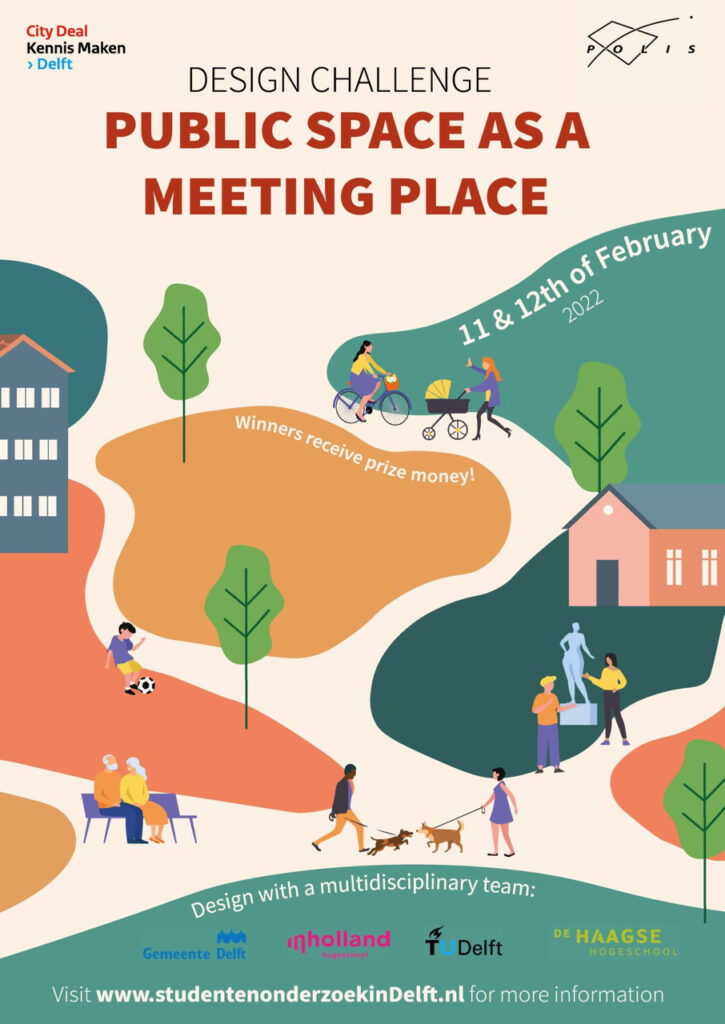 More: Design Challenge: Public Space as a Meeting Place
Partners:
the Municipality of Delft
The Hague University of Applied Sciences
Inholland University of Applied Sciences
Delft University of Technology
Delft Design