Sorry, that didn't work.
Please try again or come back later.
503 Error. Service Unavailable.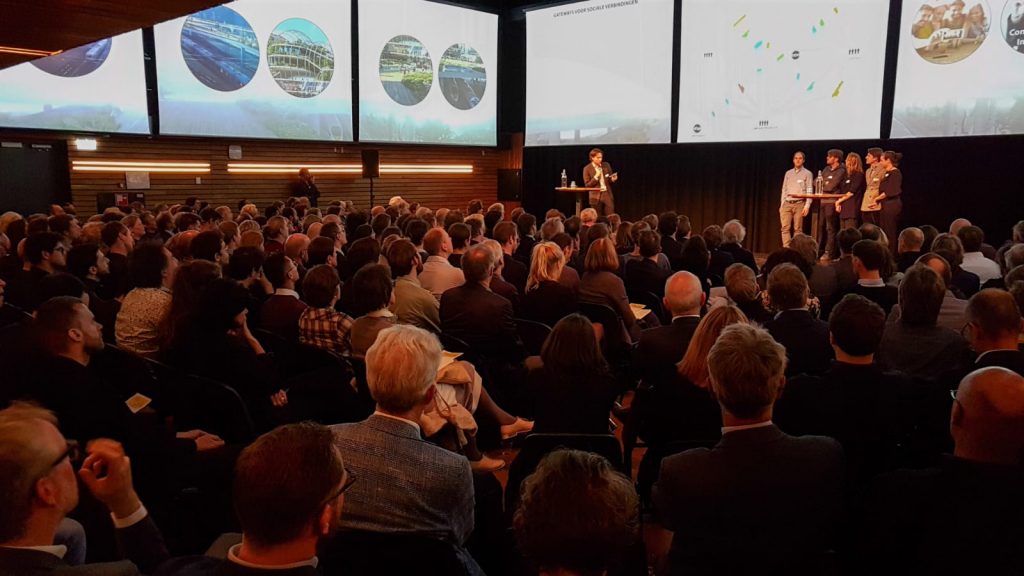 "After 9 months of researching, designing and discussing new ways of making a city, the results of the design research De Stad van de Toekomst (The City of the Future) have been presented in a festive closing event on 30 November. Over the course of 2018, design teams, municipalities and a large network of involved experts worked on integrated designs for five test locations of 1 × 1 km in Amsterdam, Rotterdam, The Hague, Utrecht, and Eindhoven. The central question: How can the major transitions that we stand for as a society help to create attractive and future-proof urban environments?" (source)
Happy to contribute as an expert.
Stad van de Toekomst (closing event in Dutch only)
'De 10 Ontwerpvisies voor de 5 Grote Steden'
when:
30 november 2018
where:
Pakhuis de Zwijger
Piet Heinkade 179
Amsterdam
See also: City of the Future Competition